Article
COVID-19 support decisions to be sent in batches | News
Decisions regarding the fourth round of COVID-19 support have been made. The application period ended on 15 April 2021. Due to the exceptionally high number of applications, notifications of decisions will be sent to applicants in batches.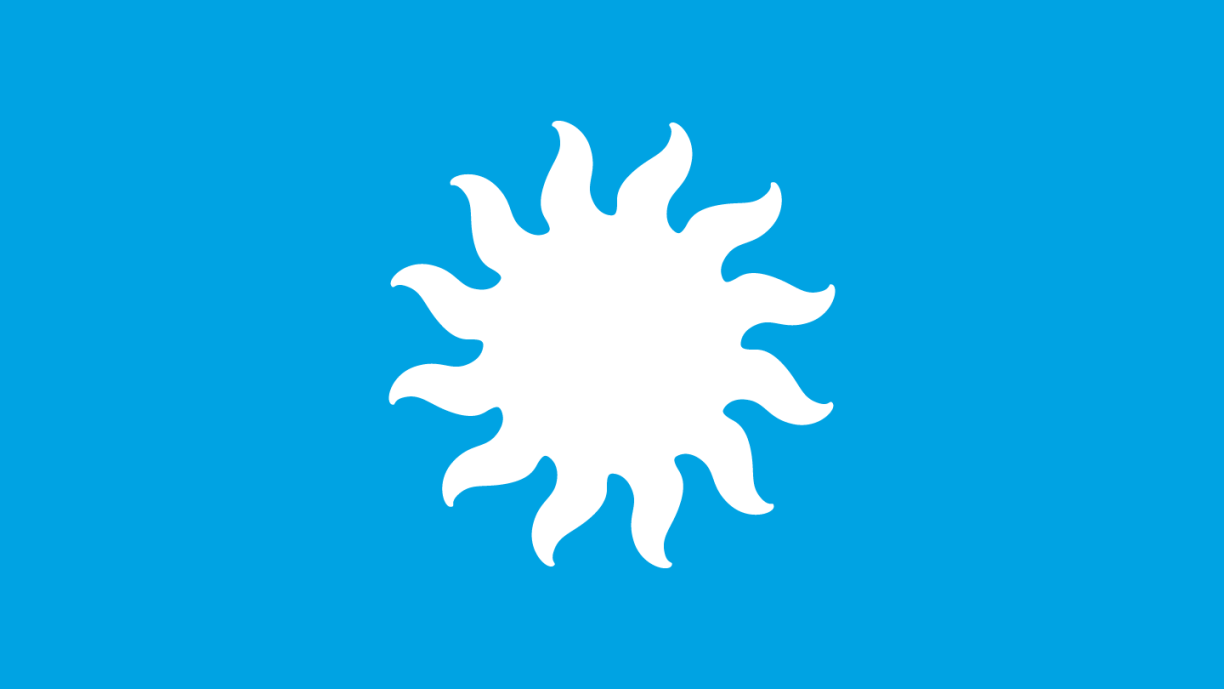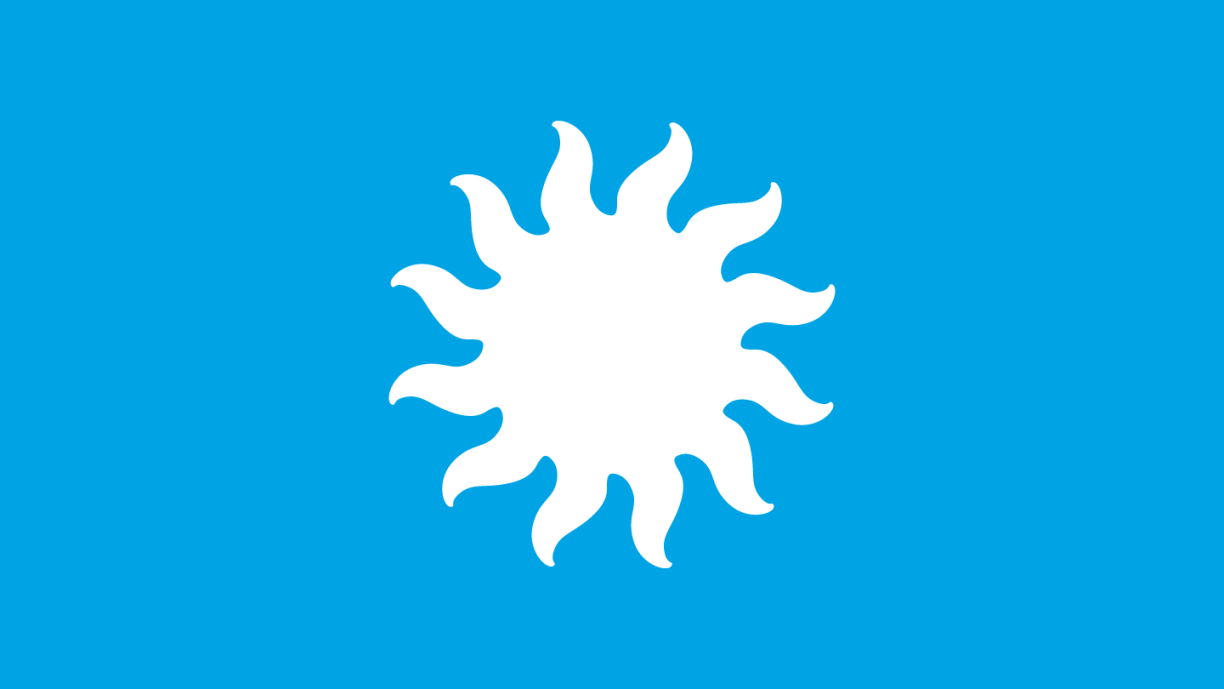 The first notifications will be sent this week, and all applicants will be notified no later than 15 June 2021. Applicants are kindly asked to wait patiently to receive their notifications. The notifications will be sent in random order. Applicants will be informed by e-mail when the decision can be accessed from our online services. If you do not receive the e-mail to your inbox, check also your junk mail folder. The system will deliver notifications daily at 10pm. Unfortunately, information about decisions may not be given over the phone.
The third round of COVID-19 support attracted around 9000 applications, from which approximately 6000 applicants have been awarded funding. The total amount of funding was approximately 25 million euros.
The application period for Taike's fifth round of COVID-19 support is 16-30 June 2021, and approximately 55 million euros will be distributed.