About us
The Arts Promotion Centre Finland (Taike) is an expert and service agency for promoting the arts under the Ministry of Education and Culture. Taike's mission is to promote the arts on both the national and international levels, as well as to promote aspects of culture that are not covered by any other official body.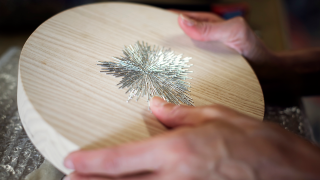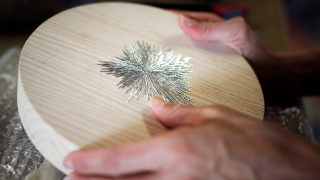 Each year Taike receives approximately 14,000 applications on which it makes decisions. These decisions are based on peer reviews within its expert bodies. Altogether, 200 peer reviewers are involved in the decision-making process.
Taike together with its arts councils and boards awards grants to professional artists and subsidies to communities in the arts sector, amounting to approximately 45 million euros a year.
Taike also offers expert services in the fields of public art, cultural wellbeing and the cultural activities of municipalities.
Taike's head office is in Helsinki, and it also has regional offices throughout Finland. Taike has approximately 80 employees, including administrative staff (civil servants), regional artists, artist experts and other art experts.