Information about regional grants
Regional grants are intended for professional artists and art journalists, and/or working groups formed by them. The application period for regional grants is in spring.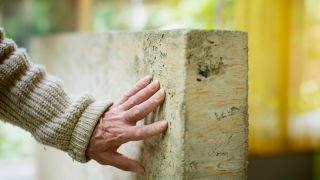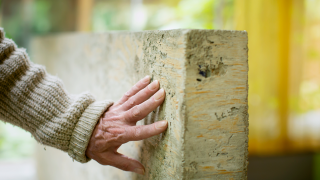 Regional grants can be applied for in the form of either a working grant or a project grant.
Decisions on the awarding of regional grants are made by regional arts councils. 
Applicants must select which regional arts council to apply to for a regional grant. The regional arts council can be selected according to where you live, where the project is being implemented or where you work, for example.
Applicants must also select the artform within which they are applying.
Read the call for applications for detailed terms and restrictions for the grant in question.
Regional working grants
Regional arts councils award four-month, fifth-month and six-month working grants for professional artistic work. The application period for regional grants is in spring, and the grant must be used within a single period between 1 June and 31 December.
The amount of working grants is 2000 euros per month. Grant recipients must pay the statutory pension insurance contribution in accordance with the applicable Farmer's Pensions Act (MYEL), which covers also grant recipients. The premium percentage rate is 13–25% of the total amount of the grant.
Other paid employment during the grant period is permitted for regional working grants.
Working grants are not awarded: 
To working groups
To begin retroactively
To recipients of a supplementary artist pension
To support studies or thesis work related to vocational qualifications or higher or lower university degrees
Regional project grants
Regional project grants are intended for professional artists and working groups formed by them for individual projects.
The minimum amount of project grants is 2500 euros. Project grants may be used to cover, for example:
Material costs
Production costs
Working costs
Travel costs/international mobility and networking
Project grants are not awarded: 
For completing an undergraduate degree
For amateurs or hobby-based projects
For non-fiction literature
Project grants must be used within two years, and the project must begin during the calendar year in which the grant was awarded.
If the project includes artistic work that is to be covered by the grant, indicate the amount of working time that is being applied for in months. The amount of the grant used to cover work can be calculated as 2000 euros/month.