Subsidies for communities
Taike subsidies are intended for professional activities. Subsidies are awarded either as operational subsidies for ongoing operations or as special subsidies for specific projects.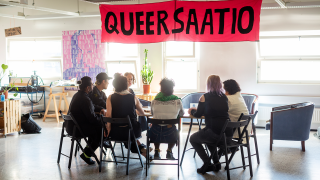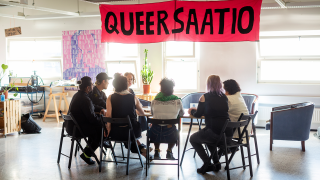 Taike subsidies are intended for communities such as associations, cooperatives and companies. Organisations run by municipalities and foundations may also apply. Unregistered communities and private traders are not eligible for Taike subsidies, but working groups comprising professional artists may apply for Taike grants instead.
Applications and the operations of applicants are evaluated by Taike's experts. Decisions are taken by the Director of Taike based on proposals by special advisors. 
Each year, Taike awards approximately 14 million euros in operational subsidies to around 200 communities, as well as approximately 2.7 million euros in special subsidies.
Organisers of art competitions can apply for tax-exempt status for their awards from Taike.