Information about public display grants
Public display grants are intended for professional artists in the fields of the visual arts, media art and design whose works may be displayed publicly. The application period for public display grants is in January.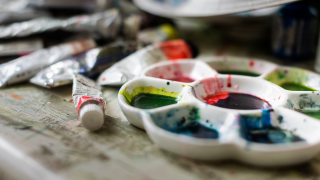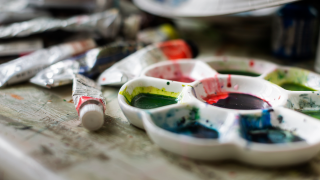 Public display grants are awarded for work in the same year and during the period stipulated in the call for applications. 
Public display grants are available to artists who reside or have resided permanently in Finland.
Public display grants are awarded in the form of six-month working grants.
The amount of public display grants is 12,000 euros. Grant recipients must pay the statutory pension insurance contribution in accordance with the applicable Farmer's Pensions Act (MYEL), which covers also grant recipients. The premium percentage rate is 13–25% of the total amount of the grant.
Other paid employment during the grant period is permitted for public display grants.
Decisions on the awarding of public display grants are made by the Board for Grants to Visual Artists.
Public display grants are not available to applicants:
Who have received a public display grant in the previous year
Who have received a State artist grant or working grant for at least six months during the same year
Who receive a supplementary artist pension
Always read the call for applications for detailed terms and information about what to include with your application.
 
Meet Our Display Grant Recipients