News
We are looking for an Internationalisation Expert
The Arts Promotion Centre Finland (Taike) is looking to hire an Internationalisation Expert on a fixed-term basis for the period 1 January 2024 to 30 June 2025. The Internationalisation Expert will coordinate and prepare the strategy process of the agency's international activities.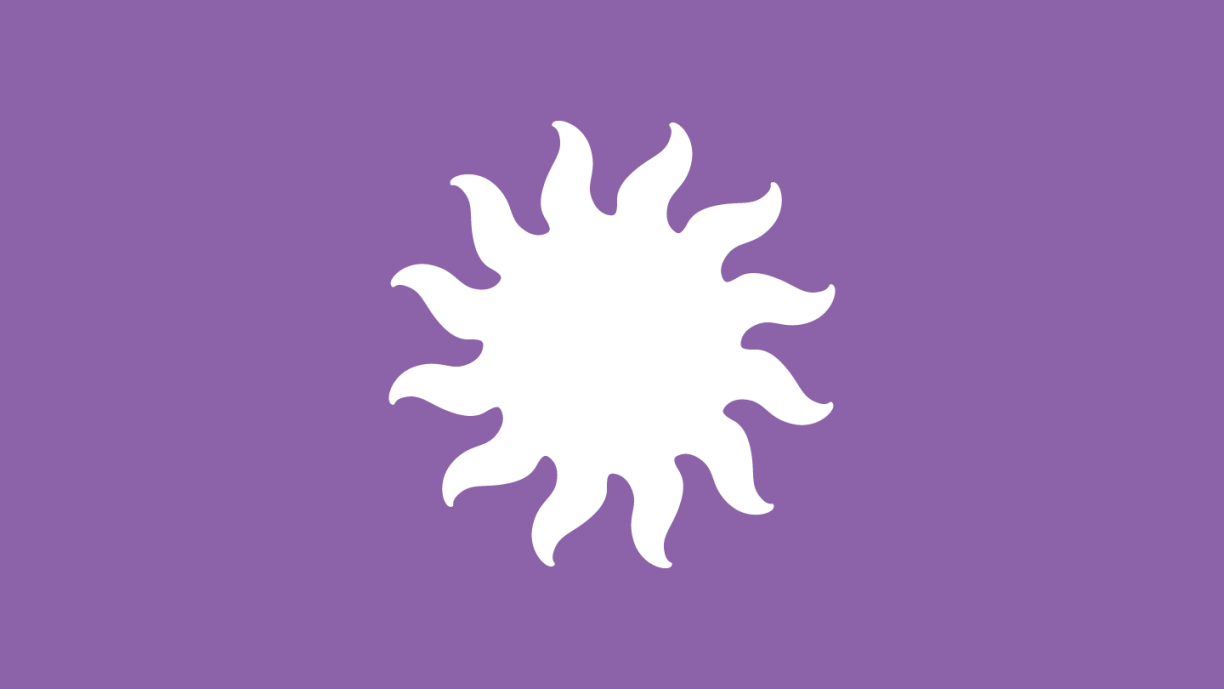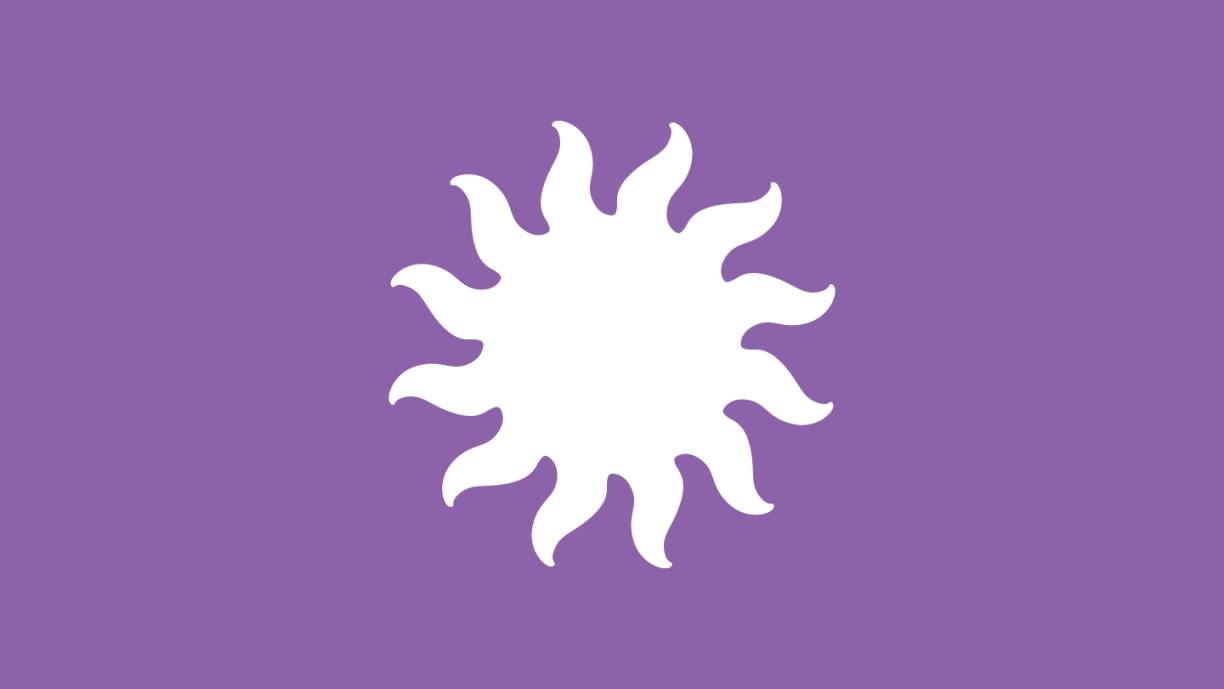 Promoting the internationalisation of the arts and culture has become a strategic focus of Taike, which is now refining its related activities. Until now, Taike has promoted internationalisation through its state aid activities and various development projects. Taike's goal now is to prepare an overall picture of international activities and the division of duties, and based on that to define Taike's strategic role in promoting the internationalisation of the arts and culture.
The deadline for applications is 31 October 2023.
Find out more and apply on the valtiolle.fi online service. 
Further information: Henri Terho, Head of Arts Support, [email protected], t. +358 295 330 901