Press release
New short film Bálggis follows the young generation of Sámi artists
Bálggis is a portrait of three Sámi artists representing marginal artforms. The short documentary features circus artist Aleksi Niittyvuopio, graffiti artist Sámi Hustler and comic artist Sunna Kitti. The film was directed by Auri Ahola, Regional Artist for Sámi Culture, and produced by the Arts Promotion Centre Finland.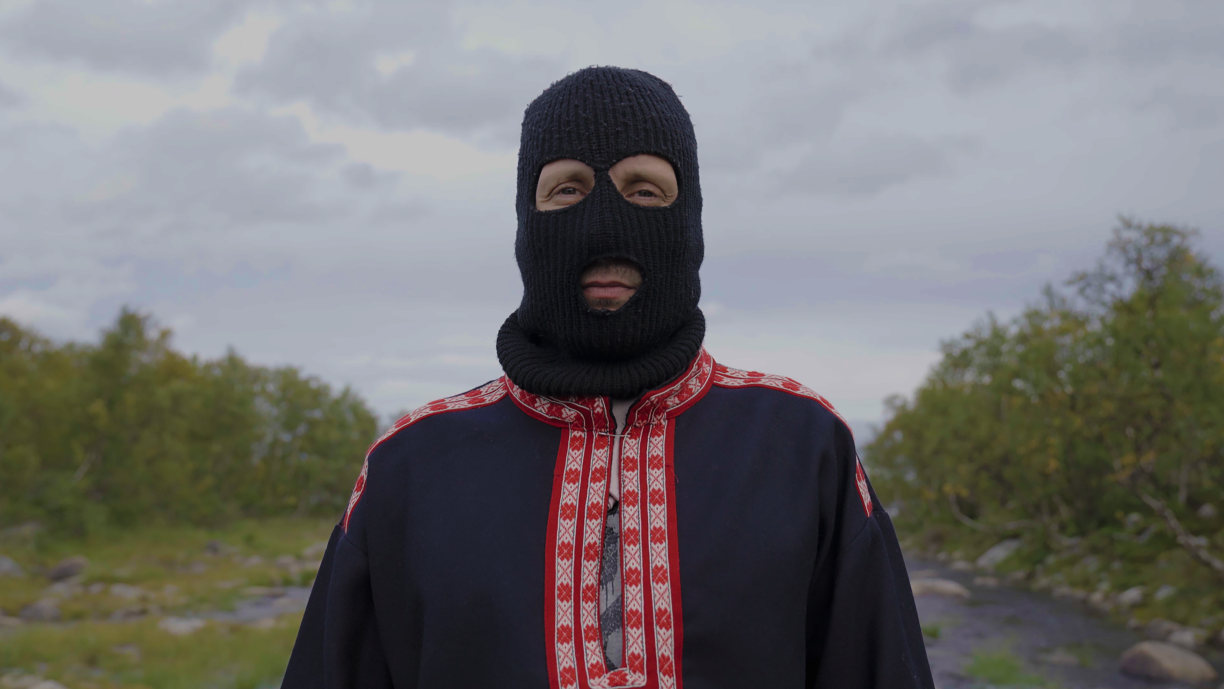 The premiere of the Bálggis short film was held in Inari in connection with the Ijahis Idja music festival on Friday 18 August 2023. The film can be viewed on YouTube.
The artists are portrayed in their ancestral lands in the land of the Sámi, and the film also visits Helsinki, which is said to be the largest Sámi village in Finland.
Where does the passion for making art come from, and how do the young artists see their future? Bálggis gives a voice to the artists themselves and reveals their views on creating art and different themes. Bálggis means path in English.
"Sámi culture is one that lives in time and is based on a strong continuum. I've followed the work of Aleksi, Sámi Hustler and Sunna, and their cultural heritage naturally goes hand in hand with today's artistry and modern expertise," Ahola says.
The artists in the documentary represent the younger generation and all live outside the traditional land of the Sámi in the big cities of Southern Finland. The documentary was filmed in their family homes, and a strong connection with them is also visible in the art profession.
"My own path as an artist has some goals, but along that path you notice every now and then that there is a stream or something else that you want to go and see. The goals may change, and it's also nice to go and see something a little unfamiliar," Aleksi Niittyvuopio, who lives in Tampere, says about his artistic work.
"Watching the demo version of the Bálggis film was a little stressful, but after watching it, I had a good and proud feeling and can stand behind what I have said. It was also really interesting to see what Sunna and Sámi Hustler have done and all the different ideas and ways of doing things we have," Niittyvuopio continues adding that he is looking forward to the release of the documentary.
Further information: