Person
Senni Suomala
Job title
Planning Officer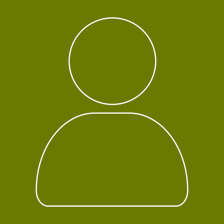 I am a Planning Officer and my tasks include customer service and preparation work related to state subsidy decisions and the activities of elected bodies.
I prepare the meetings and decisions of the National Council for Architecture and Design.
I provide customer service for grants and subsidies, as well as supplementary artist pensions, including questions related to applications and clarifications.